---
7" Starlink Headunit installation Harness for 2016+ Subaru vehicles with OEM 6.2" Starlink headunit
Item Number: 1049
This is a AutoHarnessHouse custom breakout harness that we have built for many members of NASIOC forums who have requested it. This adapter is also used when customers plan to install a 2019+ Subaru OEM unit with Apple Carplay and Android Auto in their older model Subaru. We can help with this transplant! There is a way to install these new feature-rich Apple carplay and Android Auto headunits in an older model Subaru! Just email us!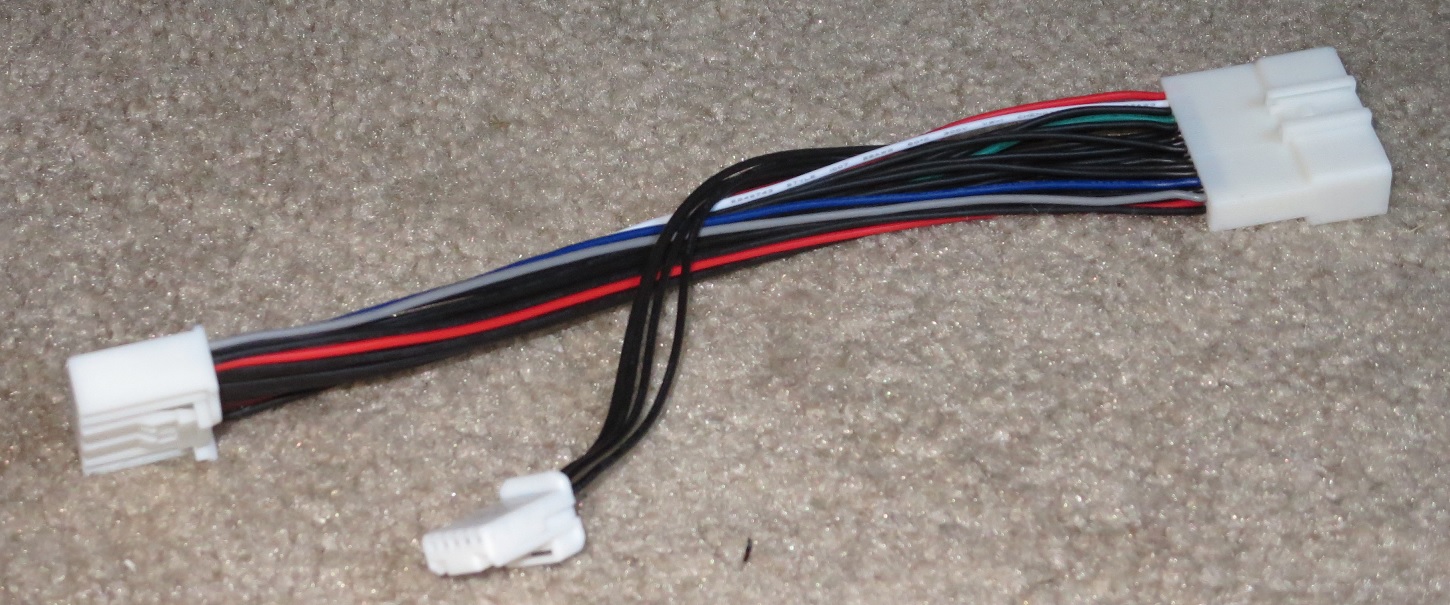 Lead Time:
Normal assembly: 1 week
Description:
This harness is a custom harness built to retain backup camera functionality for customers updating their vehicle from a 6.2" Starlink headunit to a 7" Starlink headunit. The backup camera connectors for these headunits are different so this breakout harness is necessary to retain the functionality of the backup camera.
When you are doing this install, it is important to note if the headunit that you're installing has Harman Kardon. If it does not have Harman Kardon, then you're good to go! If the new unit does have Harman Kardon, then this adapter will most likely not fit your needs because the Harman Kardon units reqiure an interface with the Harman Kardon amp. Please contact us for a full explaination!
---
Note: As many of you are aware, The other issue with this install is the USB port. The cable and the connectors on the starlink units are the same but there is an electrical difference between the dual USB port, used for the 7" headunits and the single port, used on vehicles with the 6.2" headunit.
There are 2 options that can be used to fix this:
-One option is to buy the OEM Subaru USB port and instail it in place of the original USB port. The dual port is powered, so it is probable that power will need to be connected to the port.(I have not been able to confirm this, so please let me know if you have more information)
-The second option is to use a USB splitter to connect a power source to the port (You will have 1 USB connector plugged into the OEM USB port and a second connected to a USB power source, such as a Cigarette lighter-to-USB adapter). This will provide the necessary power to the port and is much cheaper than buying the Subaru part.
---
Purchase:
Price: $40
---
www.autoharnesshouse.com
inquiry@autoharnesshouse.com