Using a Sony XAV-AX8100 in-car unit to stream movies from your favorite streaming service
By Brian Doll, AutoHarnessHouse.com Technical support
One of the questions that we often get is "How can I stream netflix in my car?". The best answer that we can give is to use a headunit with an HDMI input and connect that HDMI input to chromecast or a firestick. Most Sony headunits will block connection of streaming services so it is better to use a separate device (such as a chromecast or Amazon firestick) to connect to the streaming service. The best unit we've found for this is the Sony XAV-AX8100.
The Sony XAV-AX8100 is unique in that it has an HDMI input. For those looking to stream to their in-dash unit, the solution will be to connect a chromecast or firestick to the HDMI port and stream to that device. This makes the Sony XAV-AX8100 a good solution for this type of connection.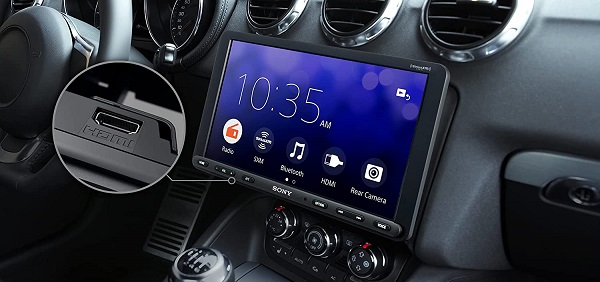 This is Sony's flagship car audio and navigation system. It has an 8.95-inch touch screen display, built-in GPS navigation, and is compatible with both Apple CarPlay and Android Auto. The XAV-AX8100 also has a unique design that allows it to be mounted in either a single or double DIN space. One of the main advantages of this model is its large touch screen display, which makes it easy to use. However, it is also the most expensive model in Sony's lineup.
Our Thoughts
If you're looking for a cheaper Sony unit or you need different features, check out the full article that we have posted HERE. We offer our thoughts on the full Sony Line-up. We also offer plug and play kits for most Subaru, Nissan, Toyota, Scion, and Honda vehicles. See the links below or check out our database page to see the parts that we recommend for your specific vehicle!
Sony Headunit Direct Wire adapter for Subaru and Nissan (fits 2010-2015 Non-Navigation Subaru and 2007-2021 Nissan Vehicles)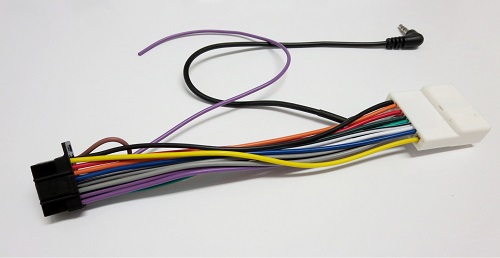 Toyota and Subaru - Direct wire harness for Sony Headunits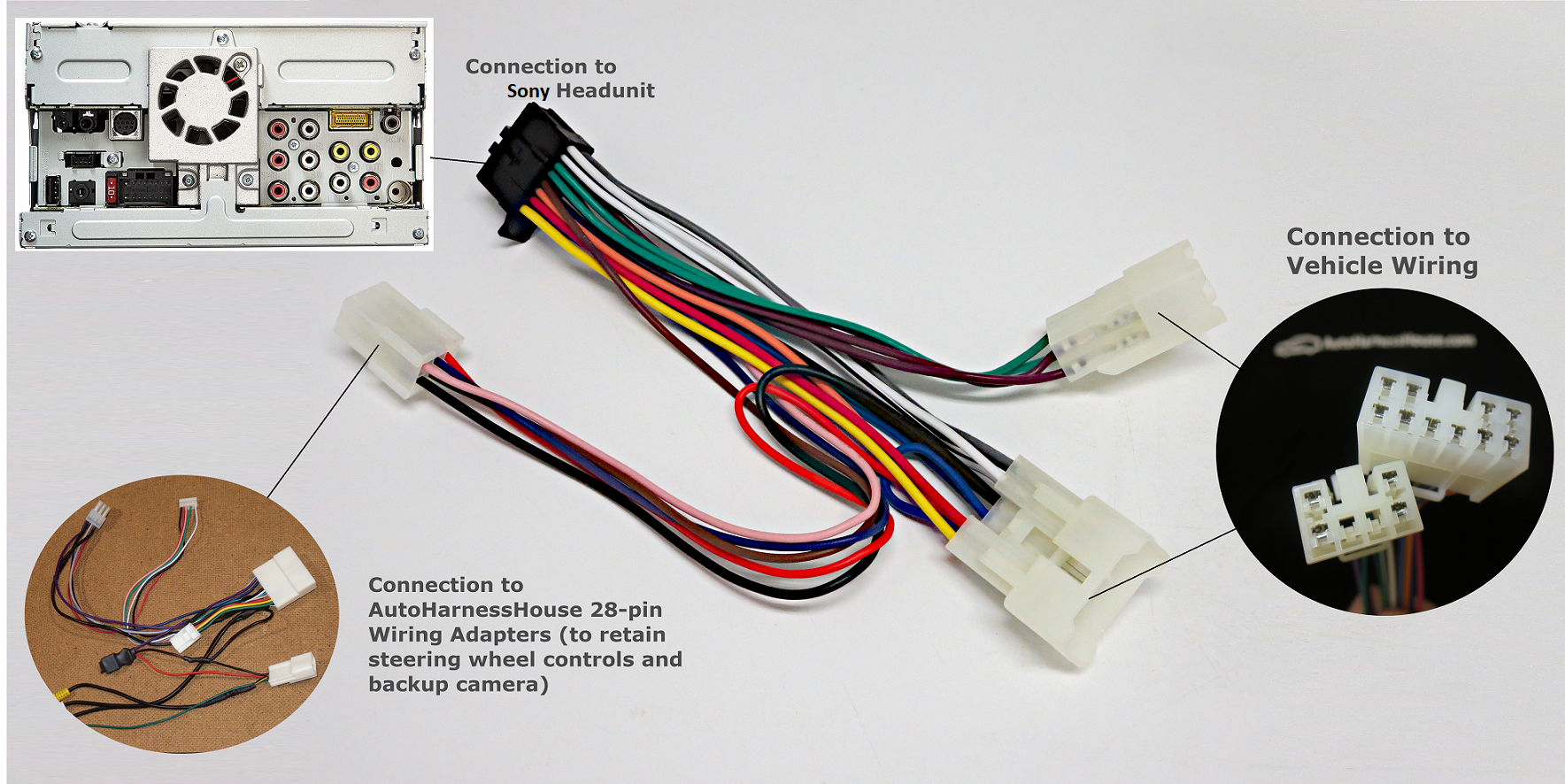 1998-2008 Honda/Acura - Direct wire harness for Sony Headunits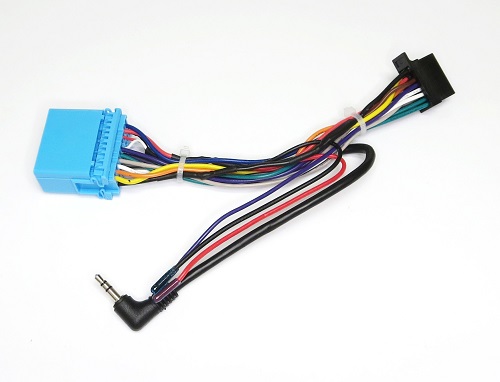 Direct wire harness for Sony Headunits (fits 1984-1994 Nissan/Infiniti)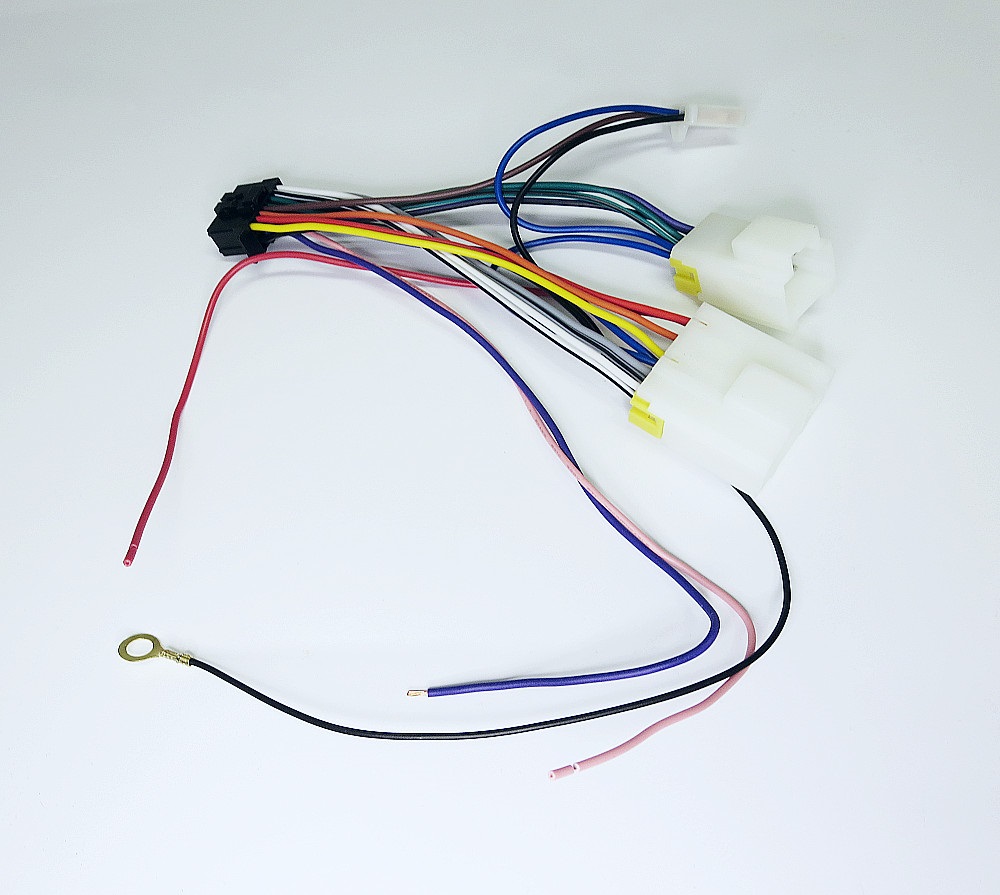 ---
---
As an Amazon Associate AutoHarnessHouse.com earns from qualifying purchases.
www.autoharnesshouse.com
inquiry@autoharnesshouse.com