---
Subaru Front View Camera Harness Kit (FRAC Harness)
Part Number: 2099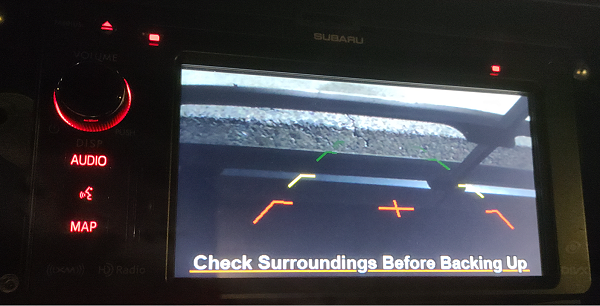 The Subaru FRAC harness allows you to install a front camera on your vehicle and display the camera image on demand on your vehicle's existing headunit screen. The kit will also allow you to turn on the rear camera on demand. If your car does not have a rear camera or the rear camera does not display on the OEM headunit, an RCA connector is provided to connect an aftermarket camera.
The following parts are included in this kit:
1 Plug and Play Harness Assembly
1 Small Round Camera selector switch
We have several different versions of the wiring for this adapter and we will provide the correct version to fit your vehicle based on the information that you provide in the menus below: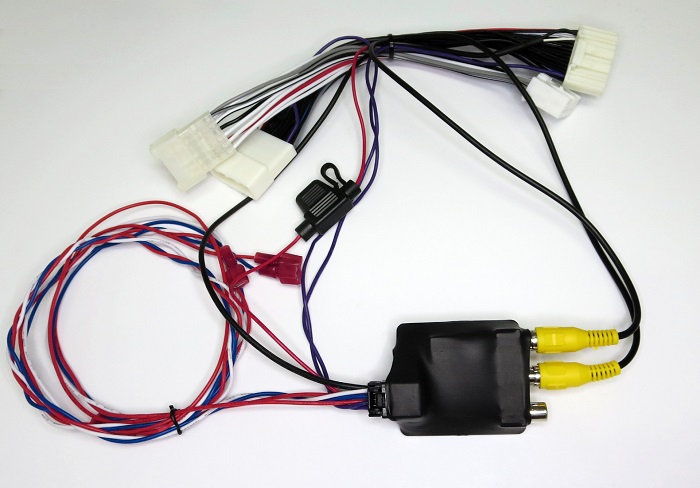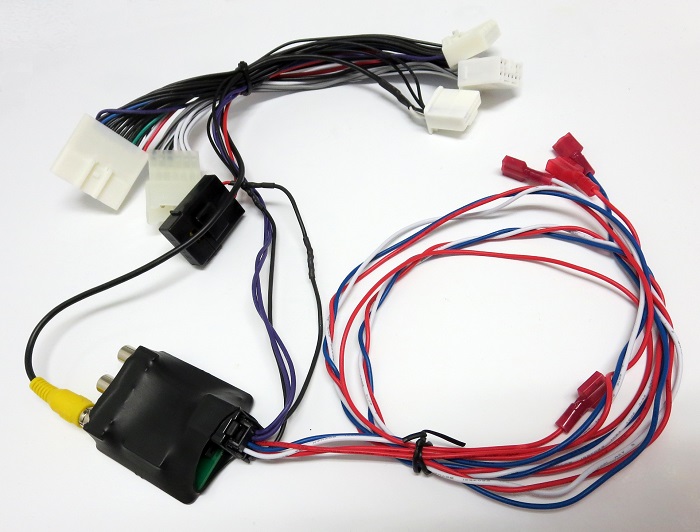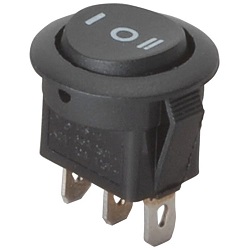 We have developed this adapter for Subaru vehicles in cooperation with LG Technology at https://www.fracharness.com. If you would like to purchase a FRAC harness designed for your Toyota vehicle, please visit their site for Toyota models.
Vehicle Selection
Please select your vehicle to view the recommended jumper harness:
---
www.autoharnesshouse.com
inquiry@autoharnesshouse.com