---
5-pin Backup camera harness/Reverse wire connector for Toyota/Scion/Lexus (Connects to the Back of an OEM headunit)
Item Number: 1581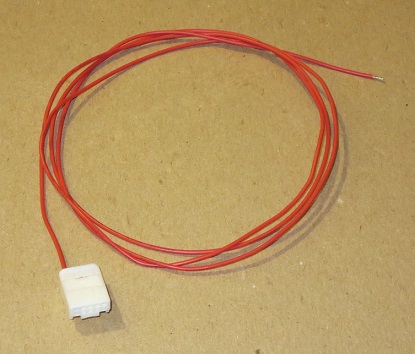 Description:
The stock version of this connector is often Gray.
This connector will fit the back of the OEM headunit. The mate of this connector is sold HERE. (For connecting to the OEM vehicle wiring)
This is the 5-pin connector that connects to the back of many 2007-2012 Toyota/Scion/Lexus headunits. The stock connector contains the following signals:
-Reverse Gear
-VSS(Vehicle Speed)
-Emergency brake
(This harness can be shipped with all 3 wires if requested. Only the reverse wire is included by default. Please let us know if you would like other wires connected)
The stock headunit can be configured to use a backup camera by simply providing a reverse gear signal to the headunit. This harness will make that connection for you!
You will recieve:
-1 5-pin connector with reverse trigger wire
Purchase:
Price: $18
Compatibility:
2007-2012 Scion tC
2008-2012 Scion xB
2003-2012 Toyota 4Runner
2009-2012 Toyota Corolla
2007-2012 Toyota FJ Cruiser
2009-2011 Toyota Matrix
2009-2012 Toyota RAV4
2009-2012 Toyota Sequoia
2007-2012 Toyota Tundra
Related Products:
Additional 28-pin or 16-pin connector socket pins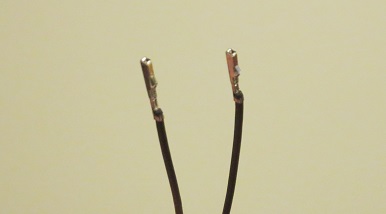 Similar Products:
90980-11909

---
www.autoharnesshouse.com
inquiry@autoharnesshouse.com