---
Male 5-pin Reverse/VSS/E-brake wire connector for Toyota/Scion/Lexus
Item Number: 1582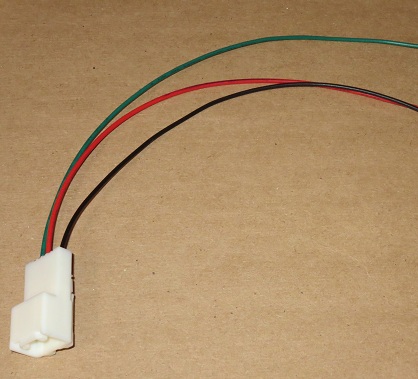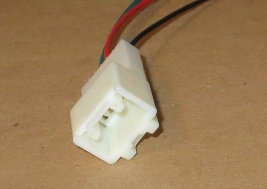 Description:
The stock version of this connector is often Gray.
This is the Female version of the connector sold HERE.
This is the 5-pin connector that connects to the back of many 2007-2012 Toyota/Scion/Lexus headunits. The stock connector contains the following signals:
-Reverse Gear
-VSS(Vehicle Speed)
-Emergency brake

Harness will be shipped with 3 wires. Wire color may vary from the picture.
You will recieve:
-1 5-pin connector with 3 wires.
Purchase:
Price: $18
Installation:
Coming Soon...
Compatibility:
2007-2012 Scion tC
2008-2012 Scion xB
2003-2012 Toyota 4Runner
2009-2012 Toyota Corolla
2007-2012 Toyota FJ Cruiser
2009-2011 Toyota Matrix
2009-2012 Toyota RAV4
2009-2012 Toyota Sequoia
2007-2012 Toyota Tundra
Related Products:
Additional 28-pin or 16-pin connector socket pins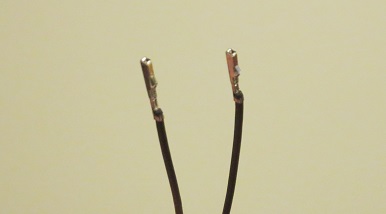 Similar Products:
90980-11909

---
www.autoharnesshouse.com
inquiry@autoharnesshouse.com