---
Toyota Aftermarket Amplifier or Subwoofer Installation
This page describes the parts needed to upgrade your OEM Toyota audio system by installing either an aftermarket in-line amplifier or an aftermarket subwoofer amplifier. Both upgrades require splicing speaker wires to connect audio signals to the aftermarket amplifier. This adapter harness will allow you to make this connection without damaging/splicing OEM wires.
These "Jumper harnesses" connect between the back of the OEM headunit and the wiring that goes to the speakers. This will allow splicing of these harnesses rather than cutting or tapping factory wiring.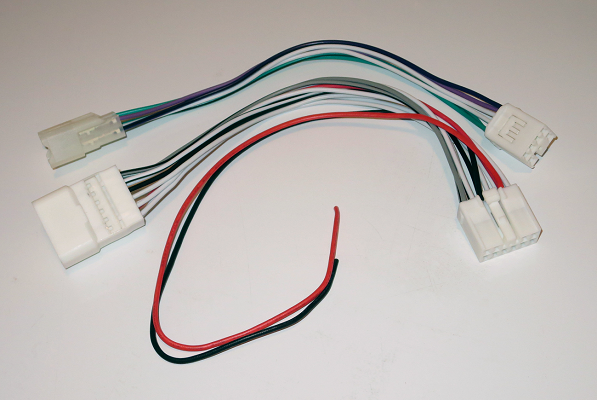 The 1987-2018 Toyota vehicles will require the following jumper harnesses:
- 10-pin - This harness provides connections to the +12V, Ground, Illumination, and Front Speakers
- 6-pin - This harness provides connections to the Rear Speakers
Price: $40
Details:
-All pins will be populated in both harnesses
-Breakout connections will be provided for +12V switched and Ground
-Additional breakouts can be added upon request. Note that most OEM headunits do not have an amp trigger signal because it is not needed for most OEM applications. If your car doesn't have an OEM amplifier, we recommend using the +12V switched wire to trigger the amplifier as this will turn the amp on when the ignition is on.
Pinout: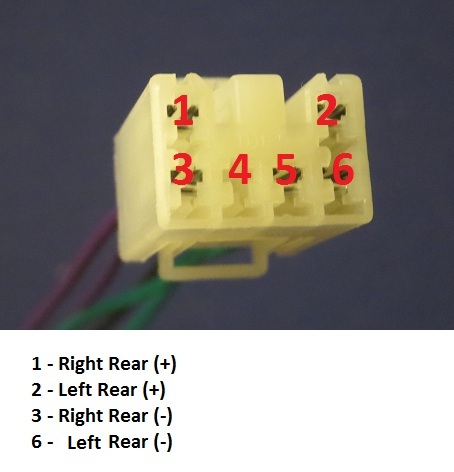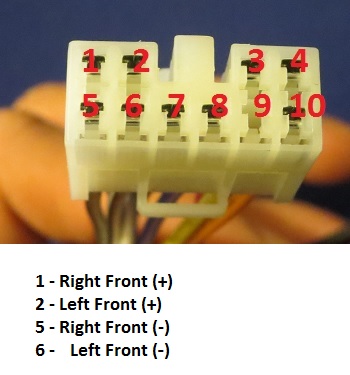 Load Resistors
When installing an aftermarket amplifier or subwoofer, it is someitmes necessary to install load resistors! We've written this tech article to help you understand when these devices will be needed. Please click here for more information!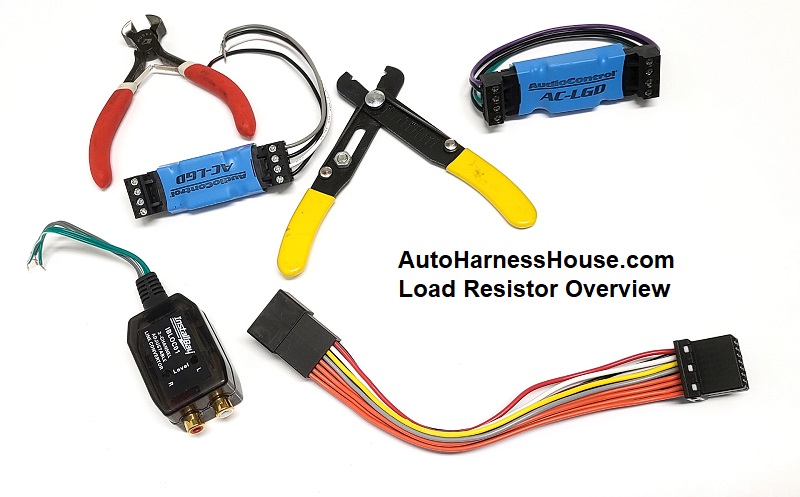 ---
www.autoharnesshouse.com
inquiry@autoharnesshouse.com