---
Axxess AXTO-MZ1 - Mazda Bose Amp Interface
Item Number: AXTO-MZ1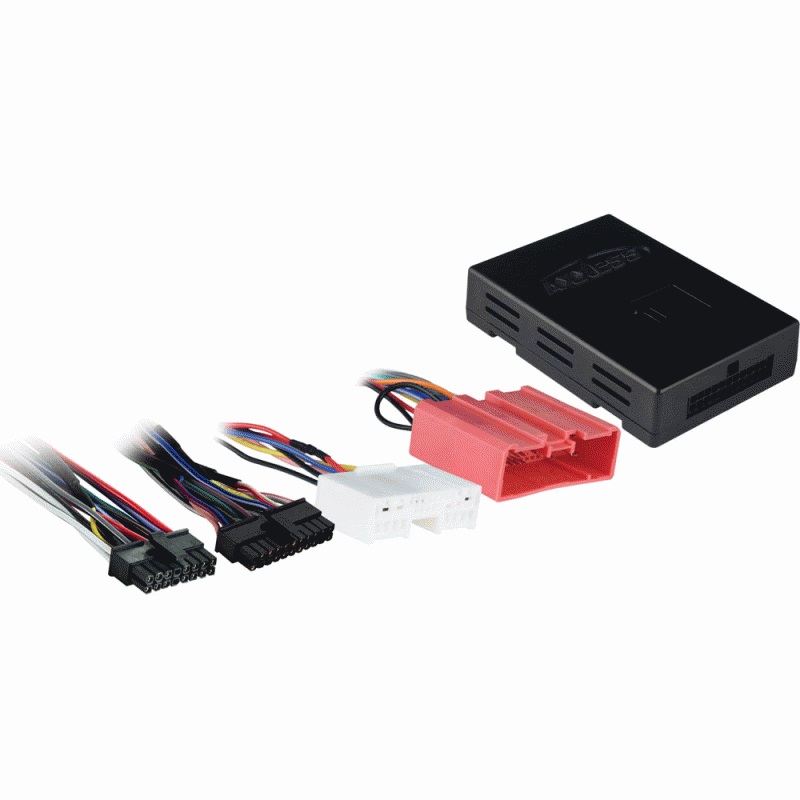 Description:
The AXTO-MZ1 unit will turn on the Bose amp on your Mazda CX-7 or CX-9. This unit will retain the navigation inputs (Parking Brake, Vehicle Speed, and Reverse) and the included wiring is fitted with the connector for the AXXESS ASWC-1 or AXSWC. These modules will retain the steering wheel buttons. This adapter will retain the balance and fade that you currently have in your OEM Bose system.
The wiring adapter for this unit is fitted with a separate "Service Connector" which can be routed to the glove box or other accessible location. To use this connector, you will connect the OEM headunit to the connector and it will be provided power so that functions such as setting the clock will work properly.
We offer a custom-wired, plug and play adapter for the AXTO-MZ1 to fit ANY aftermarket stereo receiver. Please see the information posted on the info page here for more details on this!
Vehicle Fitment:
Mazda CX-7 2007-2012
Mazda CX-9 2007-2015
Purchase:
Price: $110
---
www.autoharnesshouse.com
inquiry@autoharnesshouse.com