Gear for Nissan Vehicles:
---
Aftermarket Headunit Installation Gear

Upgrade your OEM audio system! Click here to see the wiring that we recommend for installing an aftermarket headunit or navigation system in your Nissan.

These adapters will give you what you need to retain the steering wheel controls as well as most other OEM functions.
---
The simplest way to install a Pioneer headunit in your Nissan!

If you are installing a Pioneer headunit in your vehicle, this harness skips the hassle of soldering between the Pioneer wiring and the Metra adapter. Connect it directly!

Additional 28-pin or 16-pin socket pins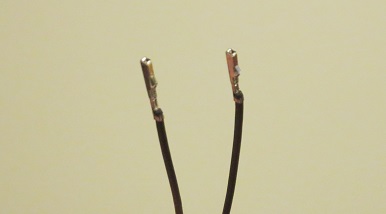 Wired socket pins to fit the 28-pin or 16-pin connector are available. These will fit the stock connector that plugs into the stereo/entertainment system.
---
28-pin Head Unit Wiring Harness Adapter (Fits: Toyota/Subaru/Scion)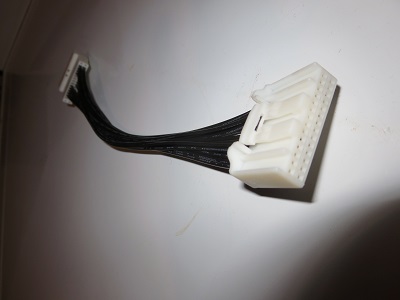 28-pin "jumper-type" harness to fit many Subaru, Toyota, and Scion vehicles. This harness has the female and male connector. One end will connect to the factory harness and the other to the connector on the back of the head-unit or navigation system.
---
---
www.autoharnesshouse.com
inquiry@autoharnesshouse.com
---