Please email us if you do not see what you need. (inquiry@autoharnesshouse.com)
---
You will find TONS of vehicle specific information and part recommendations, hand picked by our engineers for your specific vehicle! We have verified everything based on vehicle specifics so this is not a general compatibility list!

---
We have the harnesses you need to install an aftermarket headunit in ANY Subaru:
Subaru Drivers! We have lots of detail to share with you about your car's wiring! See our database page here or check out this page to see the parts we recommend when installing an aftermarket headunit in your vehicle.
CLICK HERE
If your model is not listed, just send us an email!
or Click here for more information on all our Subaru specific adapters: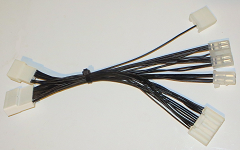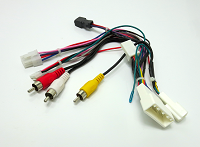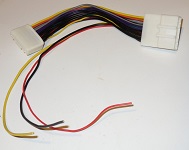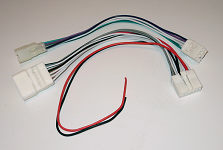 Toyota Entune 2.0 to Entune 3.0 Transplant Harness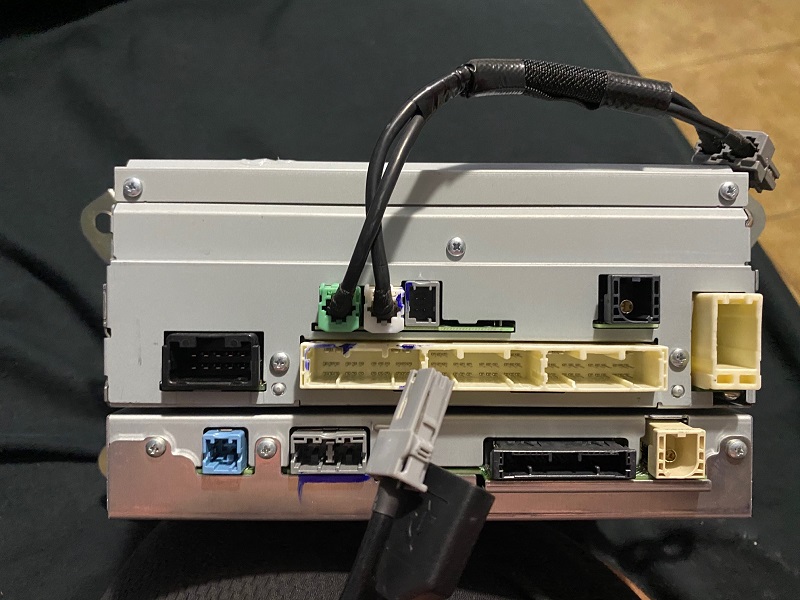 Put Carplay and Android Auto in your Older model Toyota Tacoma, 4Runner, Sienna, or Tundra!
This is an adapter harness that connects between an older Toyota Entune 2.0 vehicle's factory wiring harness and a newer model Entune 3.0 unit. This will be a plug and play adapter but not every adapter is identical. We will need some specific information about the unit that you're installing to build the correct adapter for your vehicle. This adapter will install a Carplay or Android Auto compatible radio in your Older model Toyota. We've also installed on in a Subaru BRZ!
---
Parking Brake Bypass For Pioneer Headunits (i.e. Pioneer MicroBypass)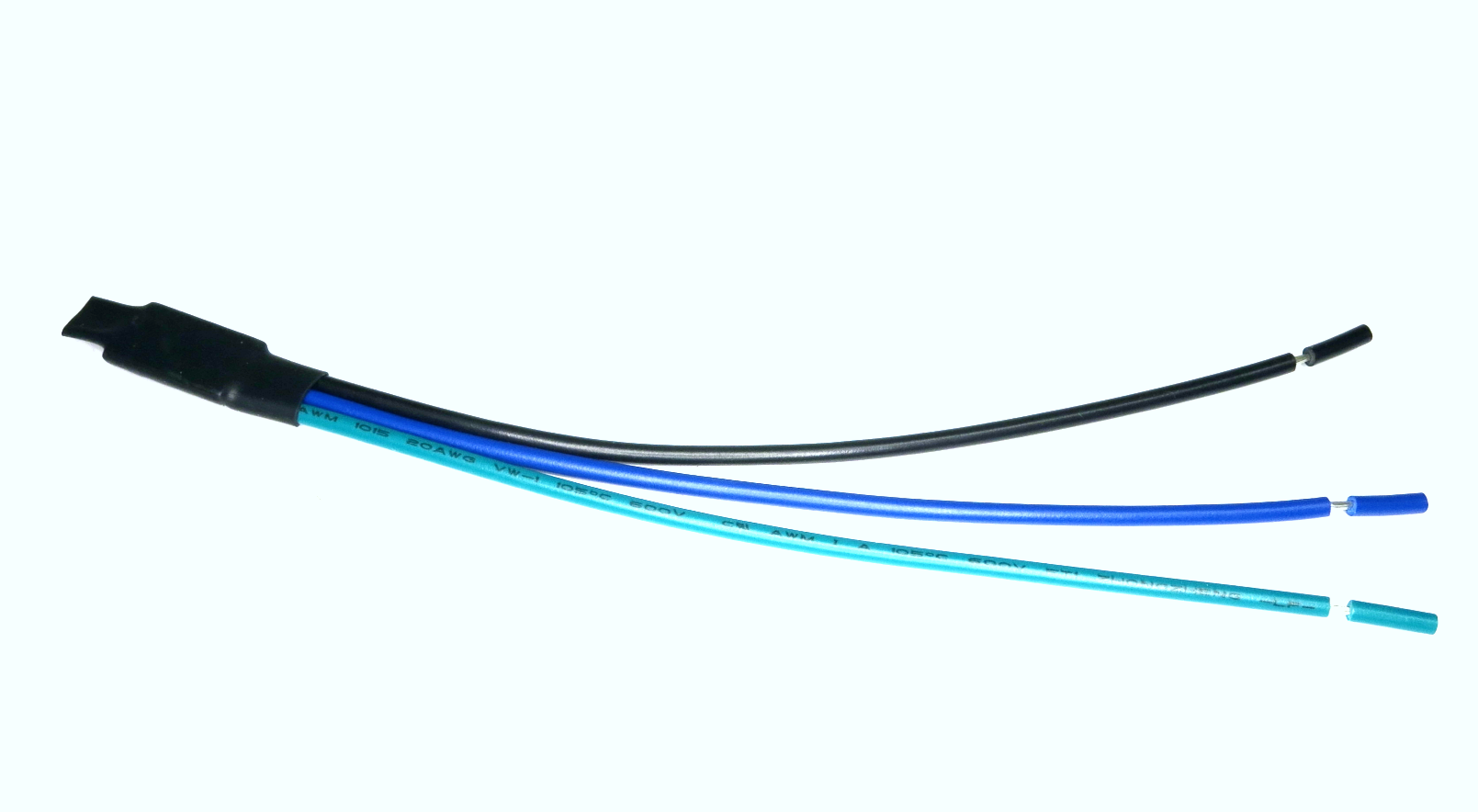 This is a parking brake bypass module that will allow installation of your Pioneer headunit without connecting into the E-brake signal on your vehicle.
---
Toyota Mirror-tap adapter - Dashcam Power Adapter, Also works for Radar Detector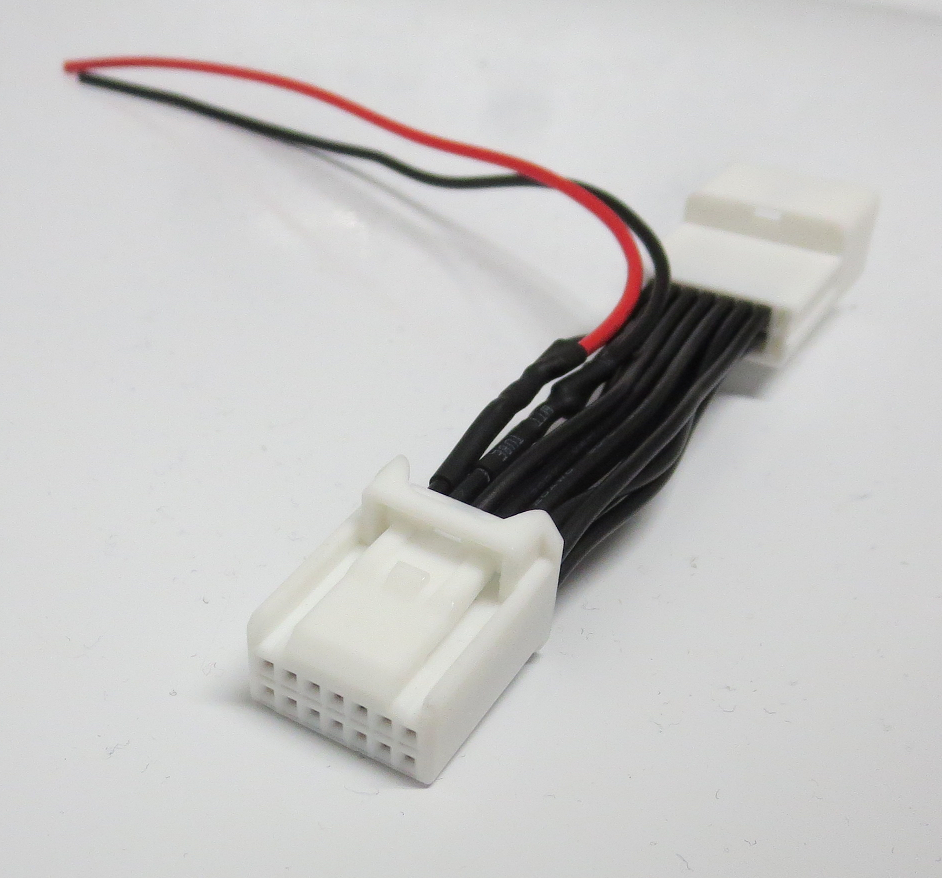 This adapter is a power adapter to fit most 2nd Generation Toyota vehicles (only vehicles that have the powered Auto-dim mirror). The adapter will give you a +12V power signal at the mirror without running wires or tapping into your vehicle wiring. It is an easy way to power a dashcam, radar detector, or other windshield mounted accessory!
---
Stock Backup Camera Retrofit Harness (connects Stock Toyota/Subaru/Scion/Lexus backup camera to aftermarket headunit)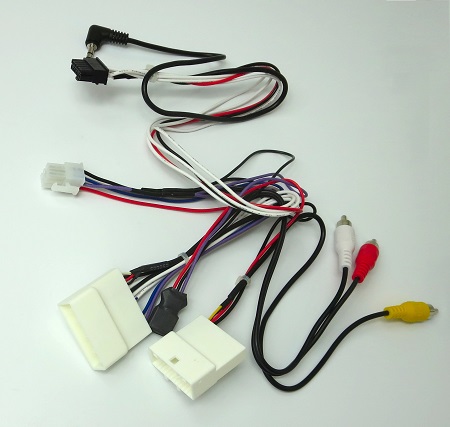 Installing a Pioneer/Sony/Kenwood/Alpine or other aftermarket headunit in your vehicle? This harness maintains many of the features of your stock unit, including connecting your stock backup camera to your new aftermarket headunit. The backup camera interface will provide 6 vdc to your backup camera for power and will also provide the video signal to the aftermarket headunit.
---
28-pin Head Unit Wiring Harness Adapter (Fits: Toyota/Subaru/Scion)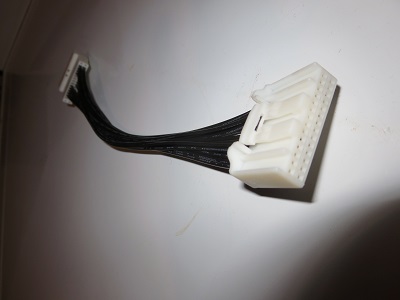 28-pin "jumper-type" harness to fit many Subaru, Toyota, and Scion vehicles. This harness has the female and male connector. One end will connect to the factory harness and the other to the connector on the back of the head-unit or navigation system.
---
Additional 28-pin or 16-pin socket pins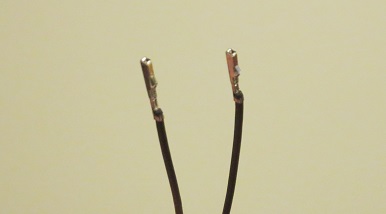 Wired socket pins to fit the 28-pin or 16-pin connector are also available. These will fit the stock connector that plugs into the stereo/entertainment system.
---
12-volt power port - Add-a-port harness (Fits: Toyota/Subaru/Scion)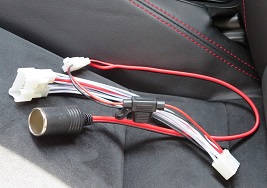 Add a fused "Cigarette Lighter" power port to any Toyota or Scion(also fits some Subarus).
JDM HVAC adapters for Subaru Outback and Legacy
In Legacy/Outback models with automatic climate controls, HVAC controls are integrated with the factory radio. Removing the radio means you lose your factory HVAC controls so customers will use the JDM "A/V Panel Set" to provide a replacement HVAC control panel, along with a mounting kit to install an aftermarket double-DIN radio. However, the JDM HVAC panel requires Illumination and +12V Switched signals that are not present on the factory "i88" harness in US and Canadian Legacy/Outback models.
---
Backup Camera Harness (Fits: Toyota/Subaru/Scion)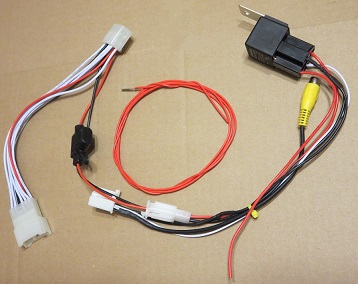 The cheapest and cleanest way to add a backup camera to your car or truck!
This harness connects a 12-volt Backup Camera to the stock Toyota/Subaru/Scion head unit. The stock head unit is wired with a 6-volt output. This harness uses a 6-volt relay and the 12-volt accessory power provided to the stock head unit to provide a 12-volt output and composite video input for any standard automobile backup camera.
**For 2014+ Toyota models, CLICK HERE**
---
12-Volt splice harness (Fits: Toyota/Subaru/Scion)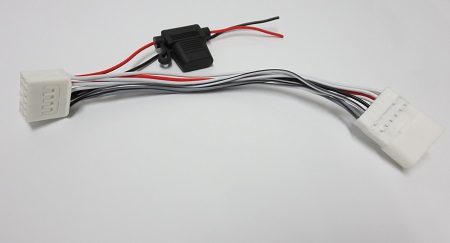 Provides a fused(2 amp), switched 12-Volt accessory output. Connects between standard toyota 10-pin radio/head unit connector and the stereo unit.
The harness is 100% plug and play. No splicing the stock wiring harness. Does not disturb stock appearance.
---
Toyota Factory Amp Upgrade harness(Fits Tundra)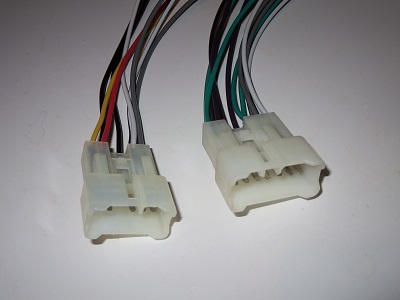 This adapter will connect to a Toyota Non-JBL factory amp wiring harness. The adapter provides bare wire ends for connection to an aftermarket amplifier.
---
---
www.autoharnesshouse.com
inquiry@autoharnesshouse.com
Privacy Policy - Contact Us - Return Policy
---